Purchase Tickets - UK Tour 2023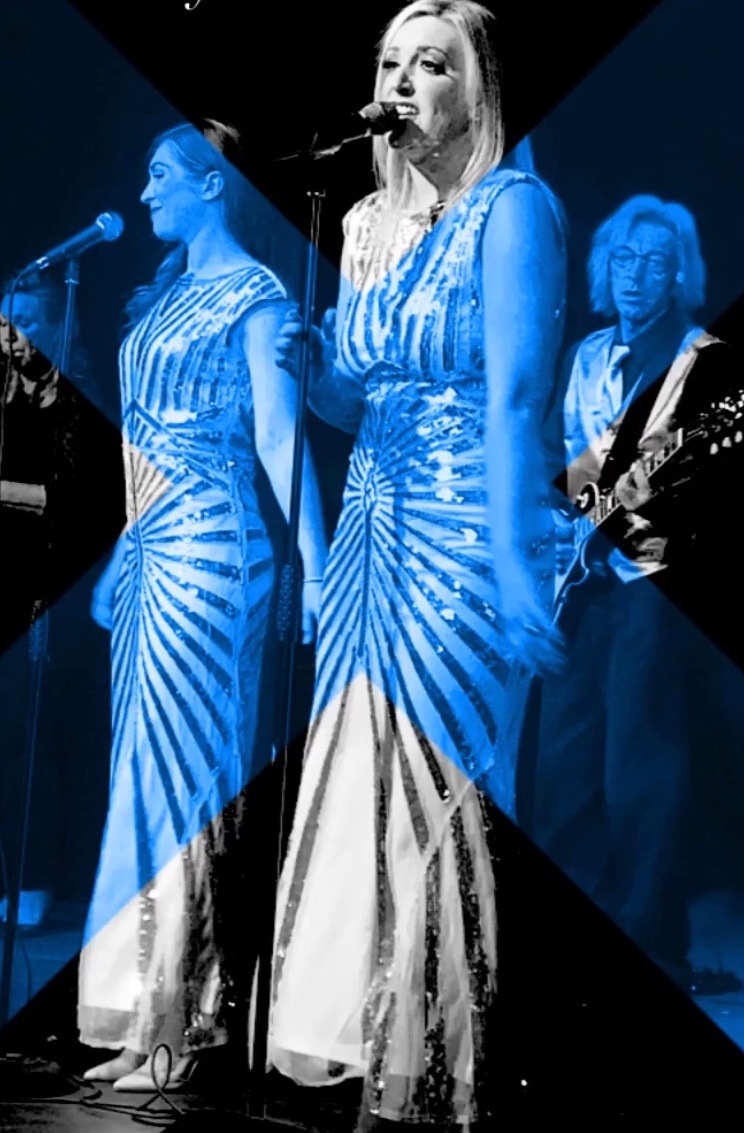 LITTLE THEATRE - DONCASTER
Tickets for the MiM performance at the DLT on Friday, 17th November 2023 are now on sale priced £16.00, available from www.ticketsource.co.uk
PARAMOUNT THEATRE - PENISTONE:
Following two 'sold out' performances at the Paramount, MiM return on 17th March 2023. Tickets on sale Tel 01226 767532
PLAYERS THEATRE - PENRITH
Ticket information for this performance are now available from www.ticketsource.co.uk
PLAYHOUSE 2 - OLDHAM
Ticket information for 2023 to follow.
DUCHESS THEATRE - LONG EATON
MiM return to the scene of one of their most successful shows of the 2022 tour when they appear at the 'Duchess' on Saturday, 14th October 2023, tickets now on sale Tel: 0118 8823 884 or online at www.ticketsource.co.uk.
LAMP ROOM THEATRE - BARNSLEY
New date to be announced for 2023 ticket information to follow.
© Copyright Made in Motor-City