Purchase Tickets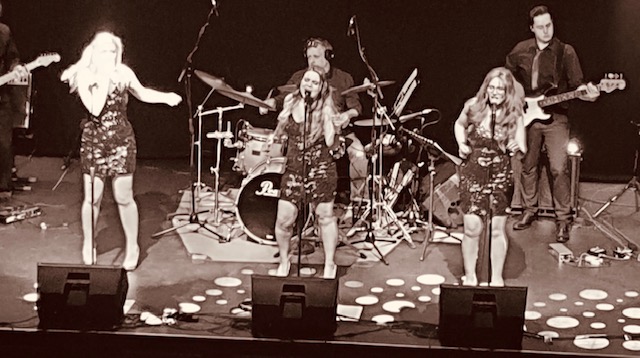 BINGLEY ARTS CENTRE
MiM debut at the 'Bingley Art Centre' on Thursday, 3rd October, 2019. Tickets for the event are on sale from the Box Office Tel: 01274 519814
DUCHESS THEATRE - LONG EATON
MiM are please to announce that tickets are now on sale for their show at The Duchess Theatre, Long Eaton on Thursday, 10th October, 2019.
Tickets are prices at £13.00 including booking fee & are available form the Box Office Tel 01332 875350 or via the website atwww.Duchess - Theatre.com
THE PLAZA THEATRE - ROMSEY
Tickets for the performance at the Plaza Theatre, Romsey on Friday 30th August, 2019 are now on sale from www.ticketsource.co.uk priced £16.00 plus booking fee or telephone the venue 01794 523054
THE WATERSIDE - SALE
MiM will be making their first appearance at the Waterside Art Centre, Sale on Saturday 7th September, 2019. Tickets are now available from the Box Office priced £16.50 & £15.00 (concessions) Tel 0161 912 5616 or hello@watersidearts.org
MITCHELL ARTS CENTRE - HANLEY
Tickets for the performance at MAC on Friday, 8th November, 2019 are now on sale from the venue Tel: 01782 409307 -Opening Hours 10am - 5pm.
STAG THEATRE - SEVENOAKS
MiM appear at the Stag Theatre, Sevenoaks on Saturday 12th October, 2019.Tickes for the event are on sale now from the Box Office Tel: 01732 450175
© Copyright Made in Motor-City